Operations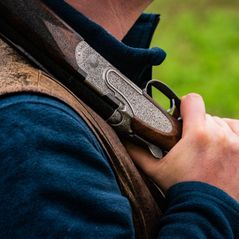 Alex Moreton, MD
Alex runs the day to day operations of the RFD and personally tests every product we sell. He has been shooting various disciplines since the early '90s and has a passion for all shooting sports. He is a GWCT accredited game shot and sits on the UKPSA Council.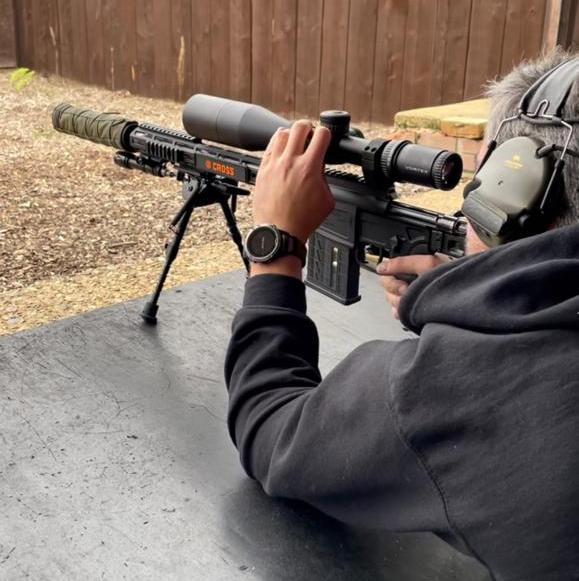 Richard L, Armourer
Rich oversees all of our rifle builds and testing operations for new products. He is a serving armourer in the British Army where he has been responsible for the safety and functionality of equipment since 2012.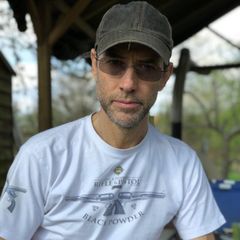 Crispin Hilger-Ellis, Lead Designer
Crispin is responsible for all of our graphic design, CAD and 3D modelling. He is a published artist and has worked in a broad range of sectors from healthcare to the music industry. With an affection for vintage arms, black powder is his discipline of choice.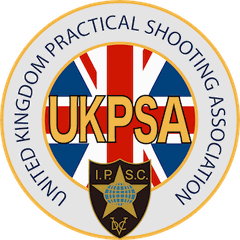 Dave Smith, UKPSA Trainer
Dave is a fully qualified UKPSA Trainer and runs all of our Long Gun Safety Courses. He is a retired Police Office and started shooting Practical Disciplines in the early 2000s.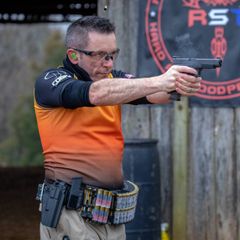 Jon Axe, Head Coach
Jon runs all of our training sessions for practical disciplines. He is an avid 3 Gunner and author of the book The 3 Circles which is a must-read for all practical shooters.
Sponsored Shooters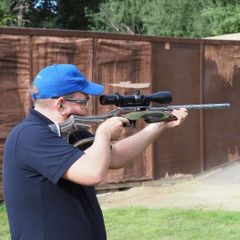 Tom Ellaway
Tom started shooting in 1997 at the age of 15. Starting in Gallery rifle, Tom now competes both at home and abroad. He can be found on the Gallery Rifle Circuit and the Practical mini rifle circuit with an eye on representing his country in the near future.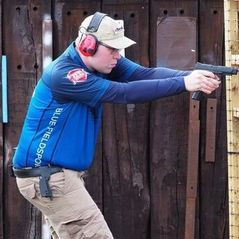 Alex Florance
Alex started shooting in the Army Cadets and took up 10 meter Air Pistol at age 16. He then progressed to Gallery Rifle and Pistol as well as Muzzleloading disciplines. He competes regularly with the NRA in the Handgun League and CSR matches as well as various other Gallery events around the country.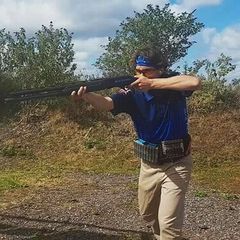 Ryan Hutchinson
Ryan started shooting at 13 with his school, but being under-18 and not knowing anyone who shoots proved difficult. Thankfully, his love for the sport prevailed. Now, he has the support of both Blue Fieldsports and MagLoad, without whom shooting would be financially impossible. Thanks to his sponsors and the renowned MagLoad gear, he is the UKPSA 2019 Standard Junior Shotgun Champion and in A grade after his first full season on the circuit.

Partner Companies

Magload
Magload designs and manufactures the highest quality accessories for practical shooting. Their ground-breaking Nexus Pro Quad Loading System is the market leader and all of their products come with a lifetime warranty.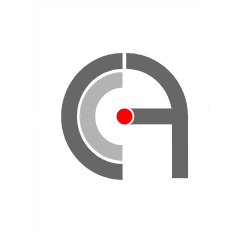 Cotswold Classic Arms
CCA build some of the most epic rifles available in the UK! They use the highest quality parts from brands such as Battle Arms and have decades worth of experience in the firearms industry.