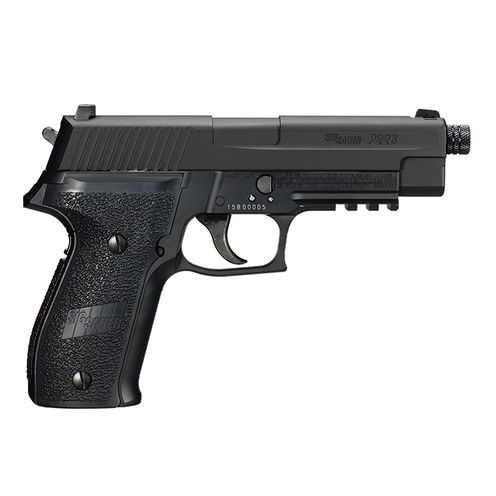 NEXT-GENERATION AIR PISTOLS
Chambered in .177 pellet or steel BB, these CO2-powered, next-generation air pistols have been engineered specifically to closely measure up to the most popular SIG original handgun model platforms — in weight and handling, as well as standards of performance.
TRAIN WITH THE BEST
Perfected for practice with every advantage built in, these airguns are the economic, authentic answer to training more often, more effectively.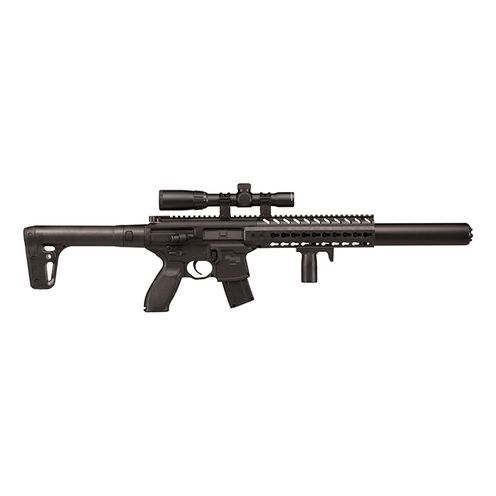 AIR RIFLES
The Spitting Image — Original Model Specifications and Handling
ENGINEERED TO SIG QUALITY STANDARDS
SIG Advanced Sport Pellet rifles are matched to original rifle model specs and engineered to SIG quality standards using authentic materials and, where necessary, patented performance innovations.
THE REAL DEAL
Each airgun firearm model meets SIG standards for precision quality, accuracy and reliability.