This service is temporarily on hold due to issues with service providers. If it is something you are interested in then get in contact and we will provide alternative arrangements!

STEP 1: Order
Order the firearms or ammunition via our website, over the phone or in person.

If ordering via our website, select Firearm/Ammunition Direct Delivery as the delivery method at checkout. If ordering over the phone or in person, just let us know that you would like our direct delivery service.
We charge a flat rate of £45 per shipment for firearms and ammunition purchased from us*, with no limit on what can be sent in a shipment.
We will deliver to any UK mainland address*, be that your home, workplace or other, but we will
only

hand the items over to the certificate holder.


​
STEP 2: Post
Post your Firearm or Shotgun Certificate to us.
We recommend using Royal Mail Special Delivery.
We will then sign the firearms or ammunition onto your relevant certificate and post it back the next working day.
If ordering a firearm, we will complete all of the relevant paperwork and email it to you to forward onto your local Firearms Licensing Department, alo§ng with their contact details.
After this, we will wrap and package your order in our secure and protective boxes to await collection.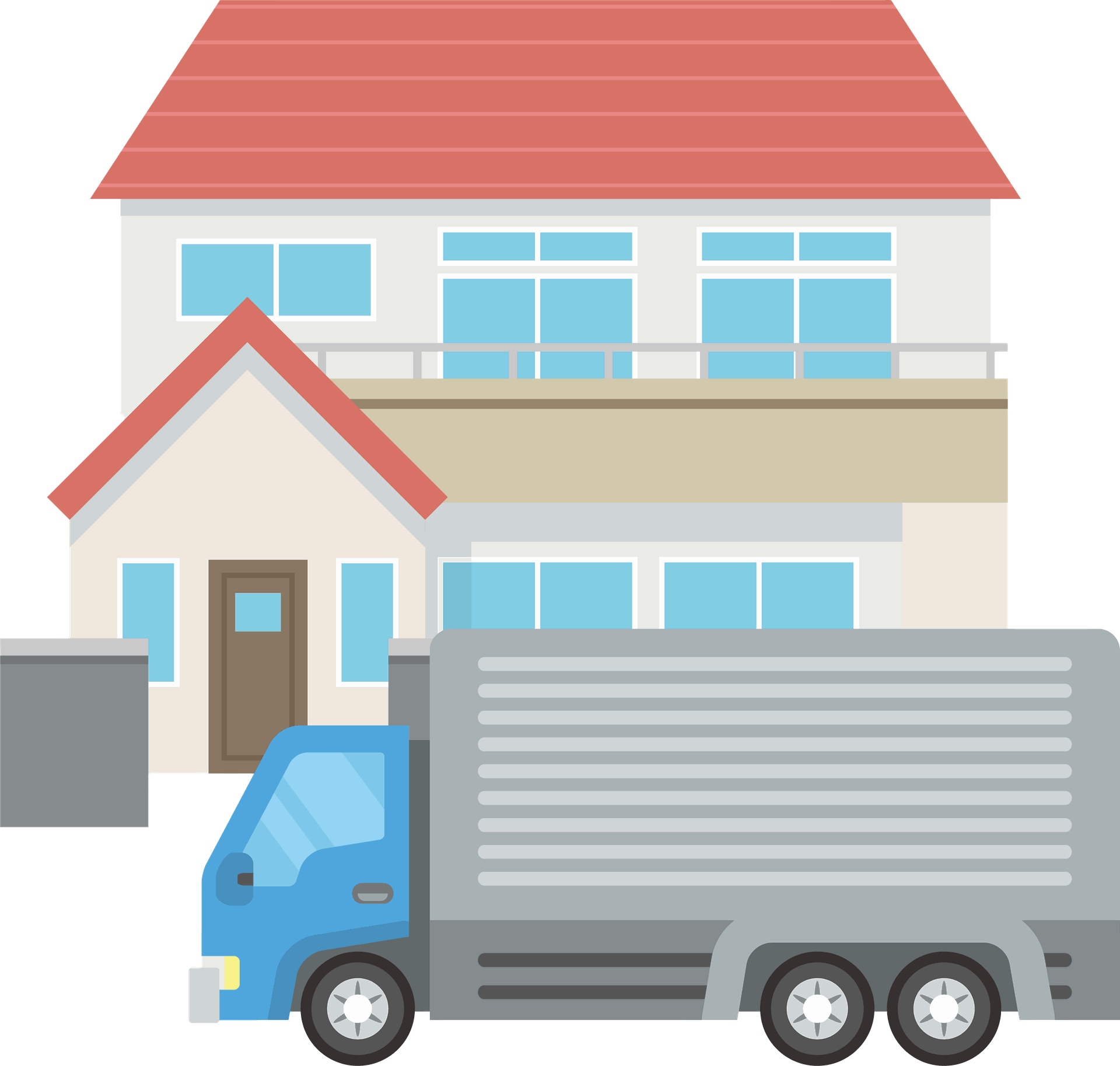 STEP 3: Receive
Receive

your firearms or ammunition from one of our dedicated delivery drivers.
Orders are collected from us once a week and delivered 5-7 days later. You will receive an estimated time slot prior to delivery.

The delivery driver will simply ask to see your relevant certificate to verify your identity before handing the items over. There are no extra or hidden fees to pay upon delivery.
There is no indication on the van, driver or boxes as to the contents of the delivery, except for explosives hazard labels on ammunition boxes.
* For firearms not purchased from us, we charge a flat rate of £95 per shipment.
*There may be additional charges for the Scottish Highlands, Mainland and Islands. Contact us for a quote.