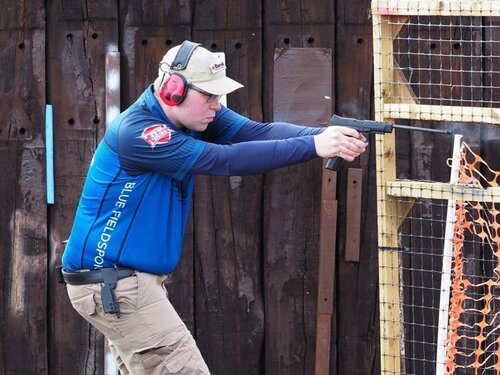 Alex Florance
Alex started shooting in the Army Cadets and took up 10 meter Air Pistol at age 16. He then progressed to Gallery Rifle and Pistol as well as Muzzleloading disciplines. He competes regularly with the NRA in the Handgun League and CSR matches as well as various other Gallery events around the country.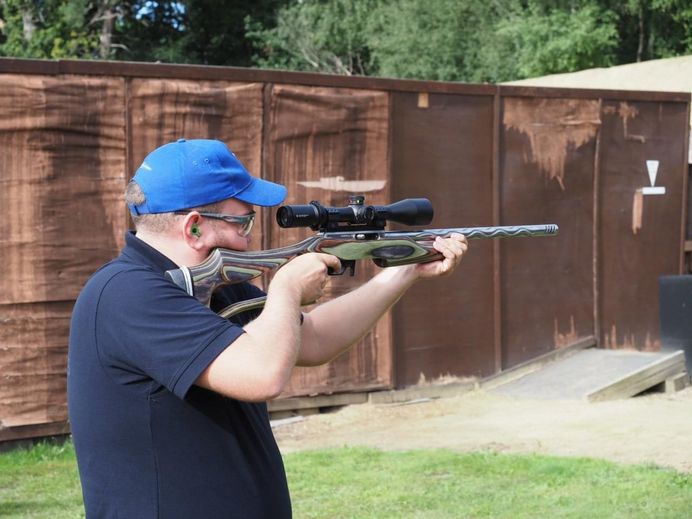 Tom Ellaway
Tom started shooting in 1997 at the age of 15. Starting in Gallery rifle, Tom now competes both at home and abroad. He can be found on the Gallery Rifle Circuit and the Practical minirifle circuit with an eye on representing his country in the near future.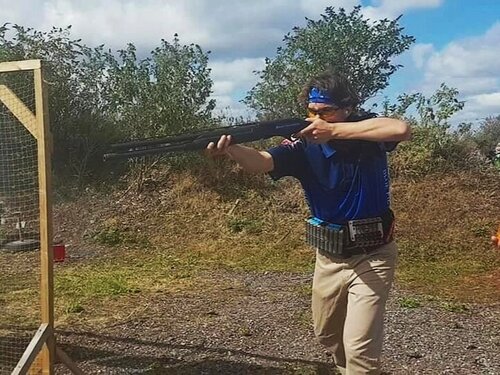 Ryan Hutchinson
Ryan started shooting at 13 with his school, but being under-18 and not knowing anyone who shoots proved difficult. Thankfully, his love for the sport prevailed. Now, he has the support of both Blue Fieldsports and MagLoad, without whom shooting would be financially impossible. Thanks to his sponsors and the renowned MagLoad gear, he is the UKPSA 2019 Standard Junior Shotgun Champion and in A grade after his first full season on the circuit.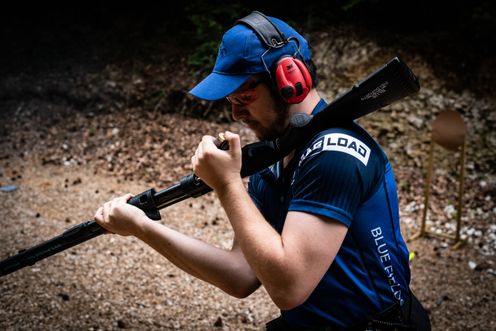 Lucius Hilger-Ellis
Lucius started shooting .22 and clays at the age of 11 with his local rifle and pistol club. At 13 he passed his NRA target shotgun assessment and once he received his FAC at 14 he focussed on his target and practical shotgun shooting . Now 18, he shoots a Magload modified Benelli Supernova from Blue Fieldsports in NRA matches, coming 7th in his division for 2019. Lucius also shoots a Magload modified Smith Wesson 15-22 as part of his training for mini rifle matches.